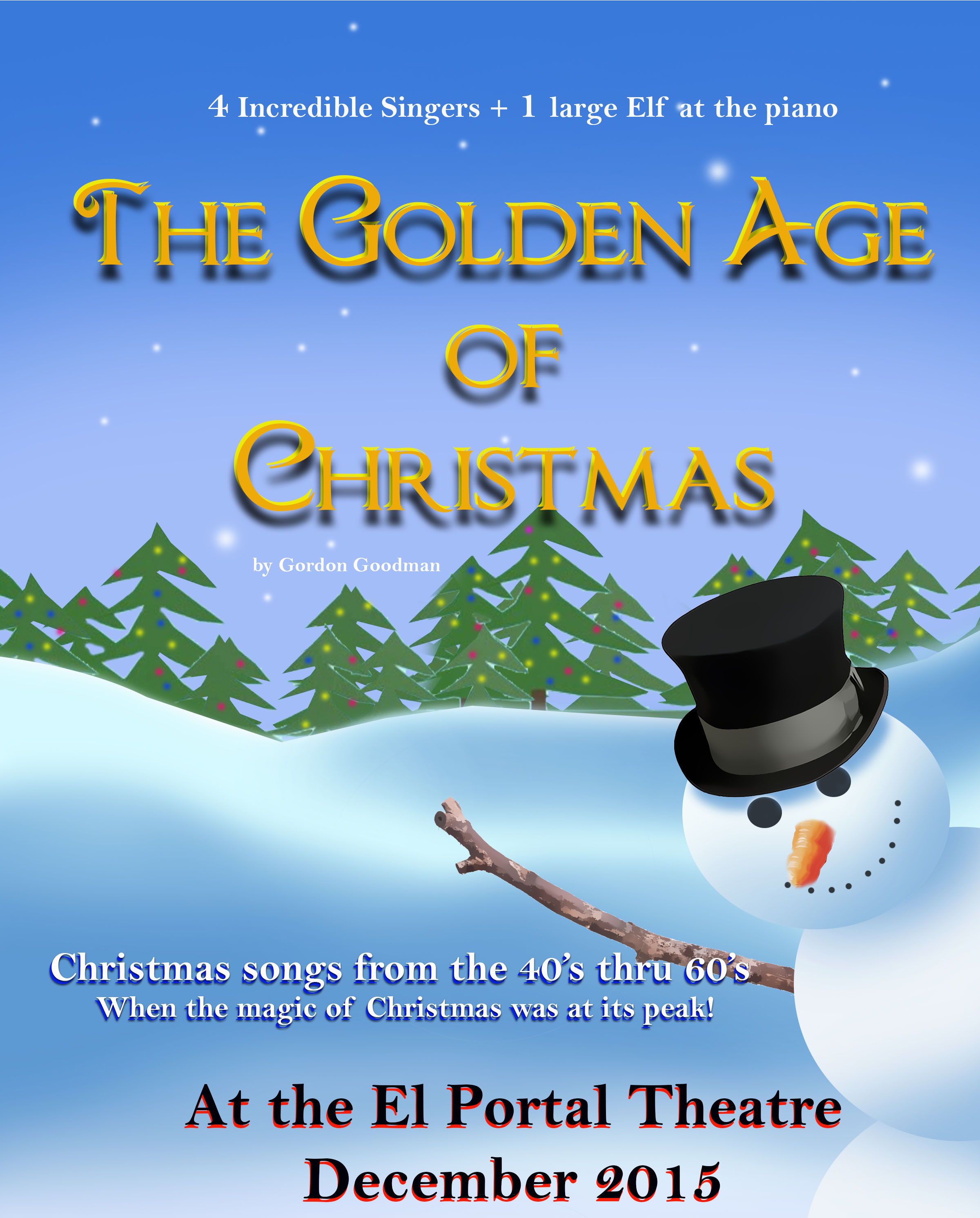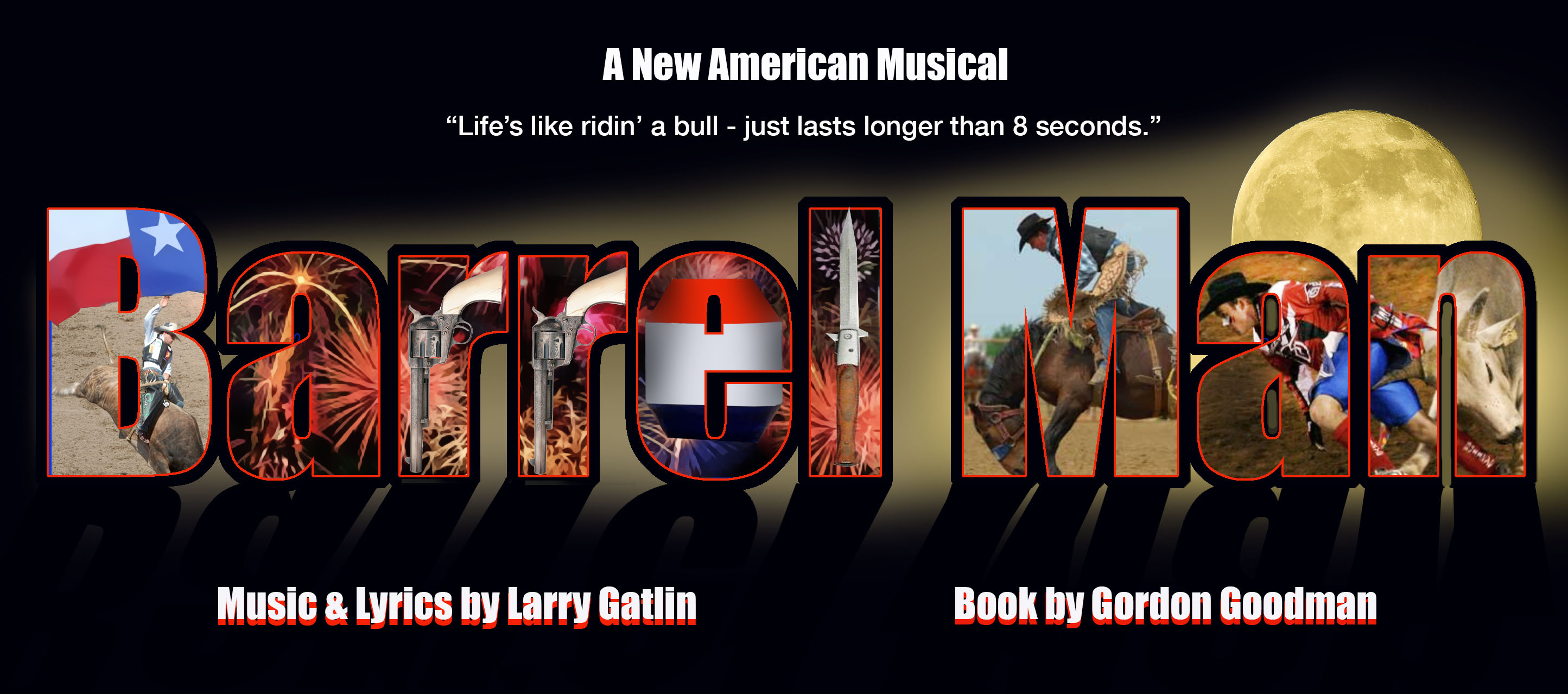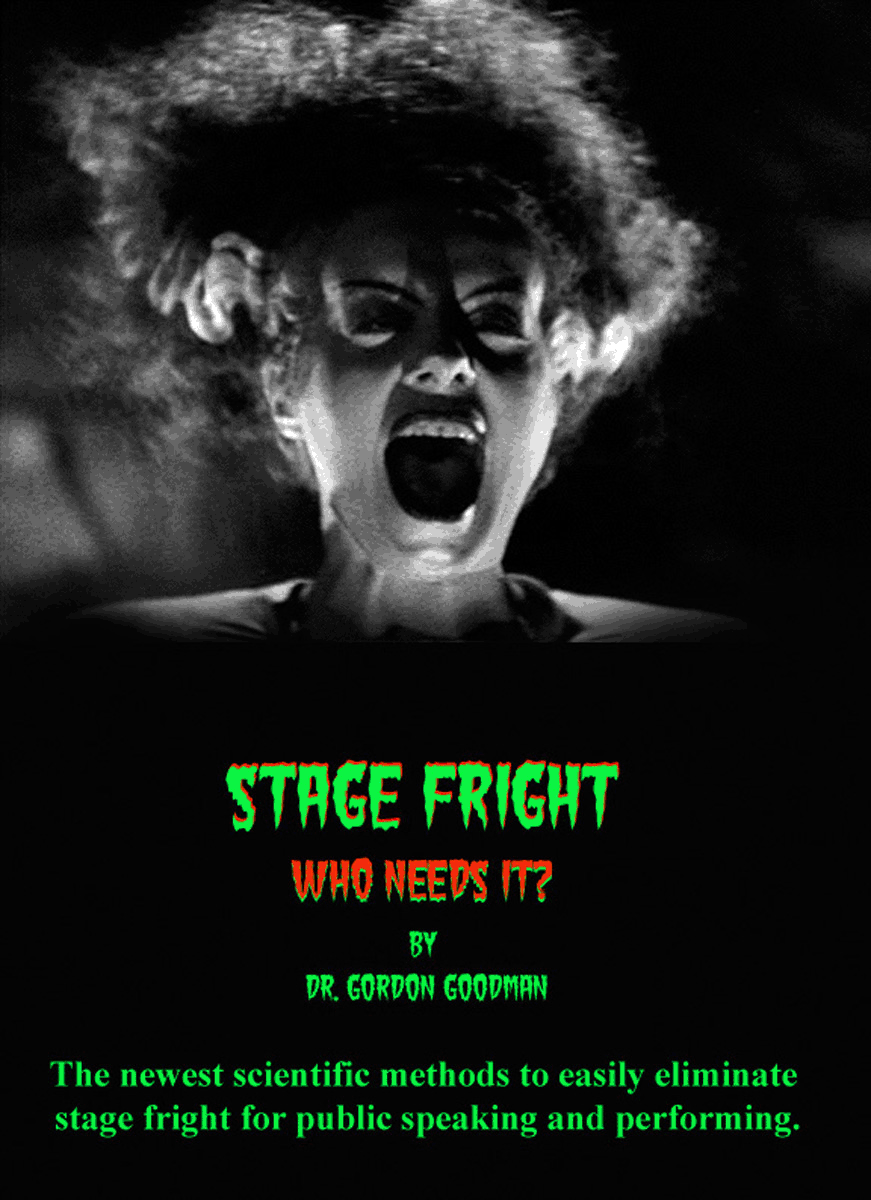 Miss Palm Springs!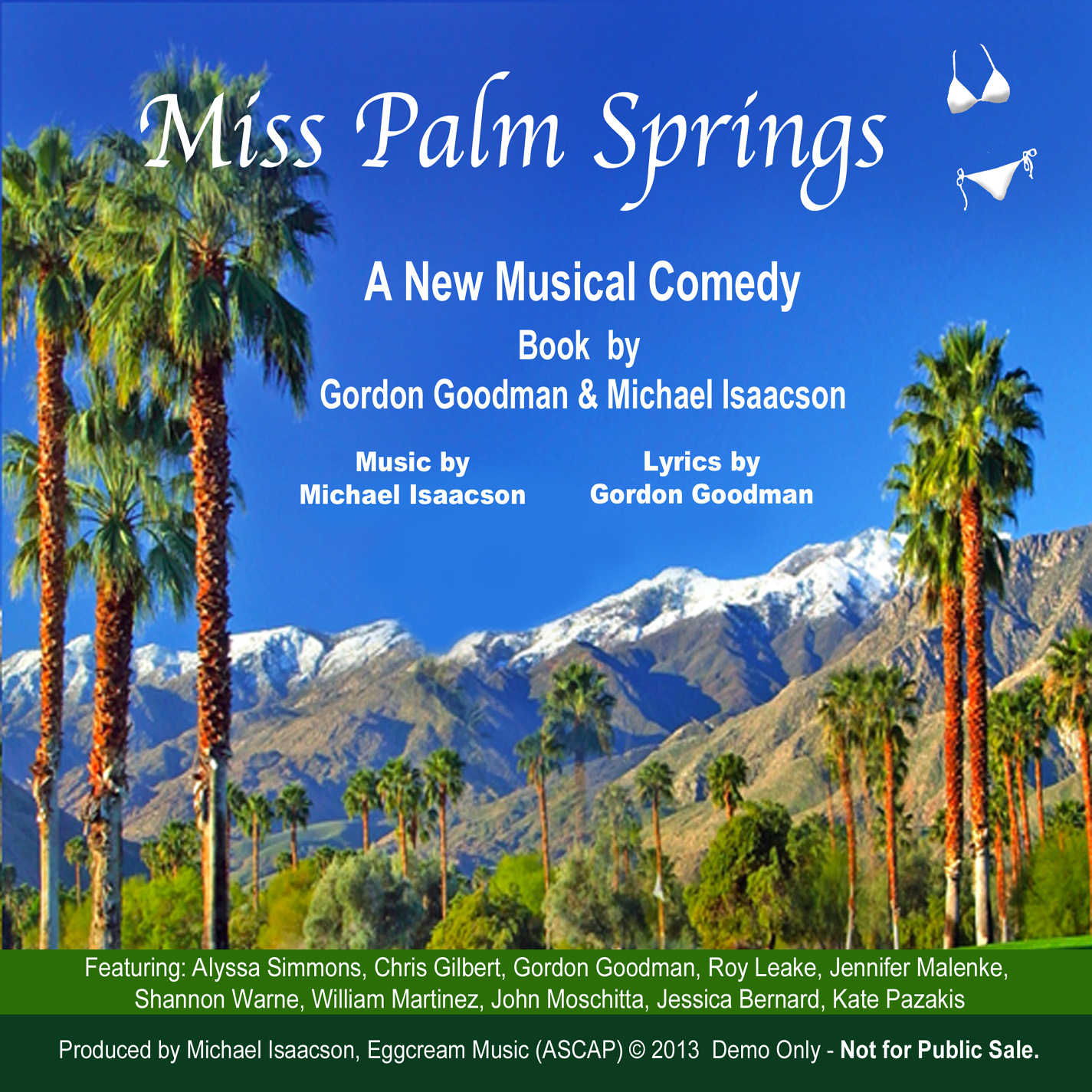 Tested out this new Musical in Los Angeles!
Under rewrites and will be back soon!
Demo here sung by the brilliantly talented Lulu Loyd.
Full Moon is set in the not so glitzy underbelly of Las Vegas where most of the people in showbiz need a good shrink. And just for argument's sake, let's say the psychiatrist they find happens to be a reluctant Vampire with a secret desire to be a tap-dancing headliner at Caesar's Palace. Add a receptionist who's secretly a werewolf, a Goth musician with insomnia, a dominatrix Russian choreographer with chronic fatigue, her psychopathic Russian mafia boyfriend, some very mean Vampire guys looking for revenge, two extremely gay magicians, a crystal ball, a kangaroo, and we'll let you guess what happens next...
WORKSHOP CAST (in alphabetical order)
Susanne Blakeslee
Will Collyer
Joshua Finkel
Jason Graae
Michael Hawkins
Suzanne Petrella
Hershal Sparber
Greg Thirloway
Musical Director: Ed Martel
Produced and Directed by: Heather Lee