Be patient...may take a while for this all to load....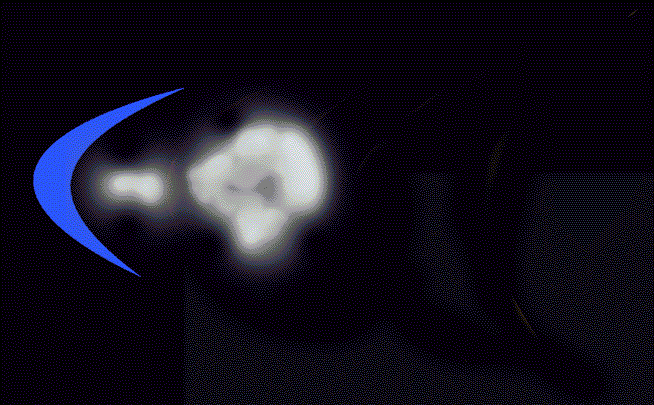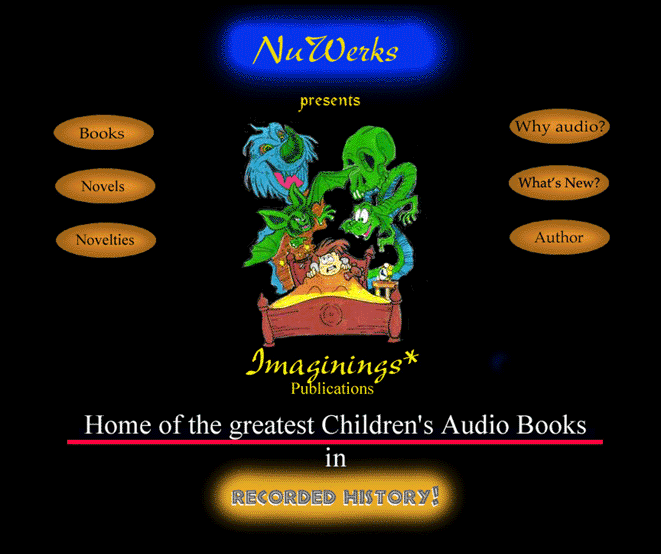 The Only Website in the Whole World Guaranteed to Chase Away Monsters!
They are funny. They can be played in the car or at bedtime. They help kids handle life.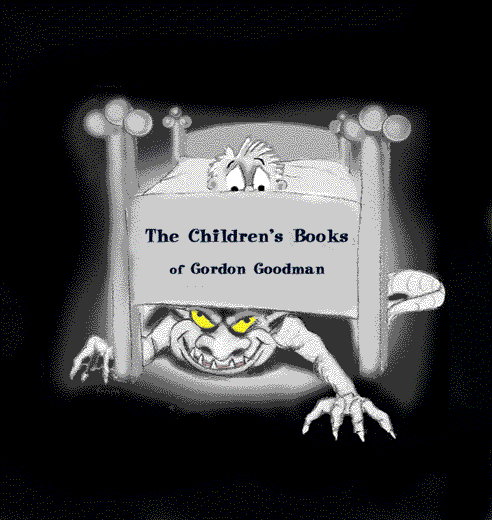 HERBERT THE SNAIL
From Gordon Goodman and Tony Cannella's Puffy the Pillow Show
Also associated with NuWerks...
www.Gordon Goodman.com